Award winners enjoy displaying certificates and trophies. It lets their client and suppliers know they've been recognized by the Summit Creative Award for their outstanding work. Awards are customized with lettering and engraving.
The Summit Awards confirms winner status for all award purchases.
Shipping (US & Canada)
POSTSCA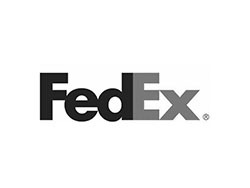 General: Use this item's pull-down menu if you forgot to choose the shipping for your trophy or chose commercial vs residential delivery.
$0 In stock
Original Order Number
Trophy Shipping